Make the world your canvas
Pick an image and go. Large scale imagery in a compact design.
The Algorithm
A MATLAB algorithm adjusts for image resolution and size. It then auto generates G-code paths and begins the painting process.
Manufacturing
Technicolor Painter was built with laser cut acrylic, CNC milled wood, 3D printed parts, and machined stainless steel.
Built for Mobility
The custom algorithm and dual-stepper motor design squeezes into spaces smaller than 2x2 feet.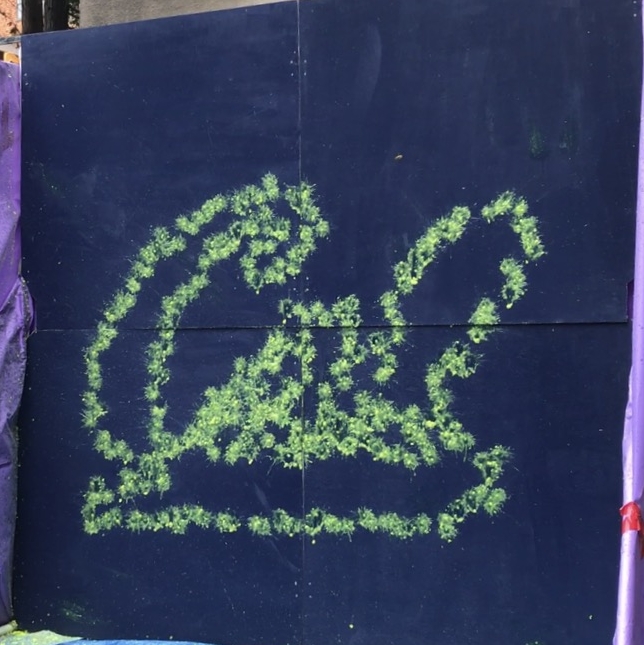 Sustainable and Reliable
Biodegradable paint and pressurized CO2 allow the Technicolor Painter to be both environmentally friendly and sustainable.