The future of mobility will transform the way we travel. What we do during our travels will be at the center of our commute experience.
Specified For You
Call for your car only when you need it. Intelligently create a ride schedule that is always ready for you.
Fits the mood
Commuter, social, relax, or business. Single or multi-passenger. A flexible platform allows you to be equally flexibly with your plans.
Subscription Based Mobility
Subscriptions provide more freedom. No need for a license. No DMV. No maintenance. No problem.
Extended Home
Get from point A to B seamlessly. The autonomous car is your extended home with access to all your digital and physical needs.
Information is a touch away
Interact through gesture or voice, and connect to information seamlessly. Mixed reality and real-time neural networks allow your windows to become a new connected platform.
Want to learn about the architecture in front of you? Just touch it and details will be augmented right onto the windows.
Mixed Reality
Mixed reality creates contextual experiences on the glass around you.
lifecycle control
Manufacturers control the vehicle lifecycle, reducing junk and recycling components. Older models can be ubiquitously updated or recycled.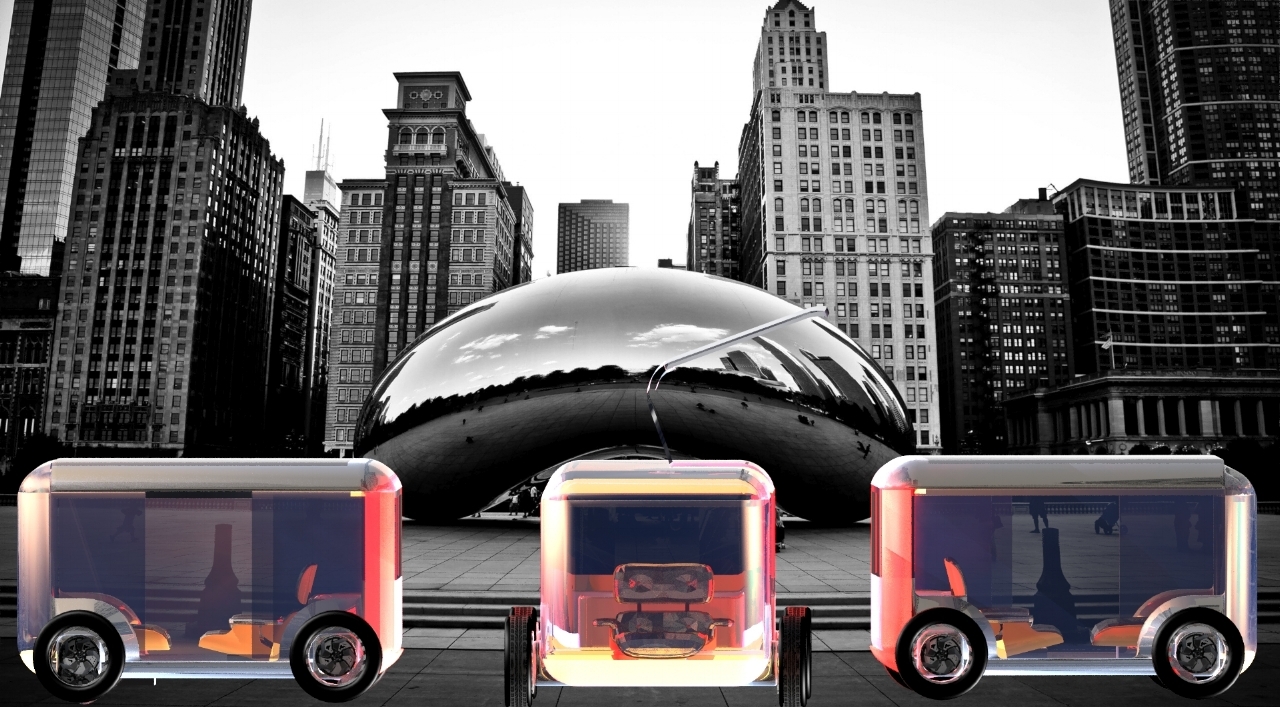 Safety and Feature Maximized
Have the latest model and the most up to date technology and safety.