Know what you grow. Babylon is the intelligently automated garden for the urban dweller.
Babylon App
Track your produce growth. Learn insights about your food and plan for your next cycle. Application and film created by Bianca Romulo.
What is hydroponics
Growing in water directs nutrients more effectively enabling faster growth and just as organic produce.
A Perfect Fit
Stackable Babylon units allow for precise packaging in any location.
Why Babylon
Hyper local and cost effective. Built directly into community spaces.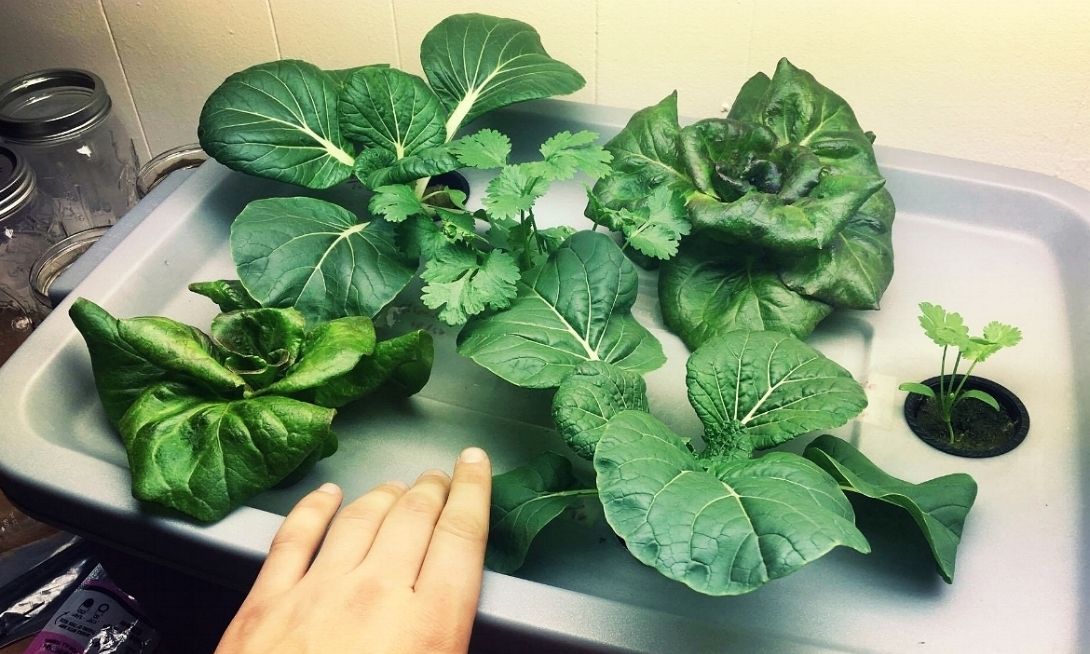 Prototyped and Ready
Hydroponics will change the availability of produce around the world.